Selangor Petaling Jaya
Jawatan Sepenuh masa
Peringkat Eksekutif Junior
Berpengalaman selama 3 tahun
Mohon Sekarang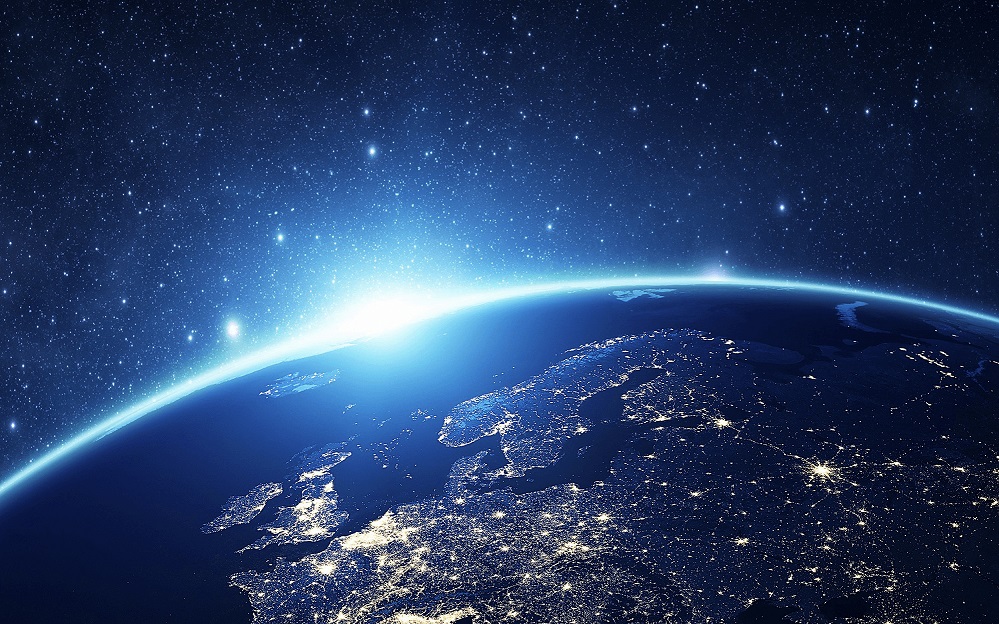 At Konica Minolta, our Mission is to be the ideal business partner of choice in Office Business and IT Services solutions. Through collaboration between our colleagues, partners and customers, we strive to enrich the society through constant innovation and development of solution driven tools.
Job Responsibility:
Ensure Company assigned sales targets for the month and year are achieved.
Responsible and accountable to serve customer as a holistic business entity and promote our entire range of product and services, and create new business opportunity.
To plan sales actions, coordinate with presales support team and execute sales activities to ensure the achievement of sales targets and objectives.
To thoroughly understand the entire business operation of the customers in order to explore on the challenges encounter by them and provide solutions with the collaboration of our presales support team and business partners.
Cold-calling through the entire group of companies within the customer account to establish a stronger network to generate new business opportunity.
Identify and develop new business opportunities through networking and courtesy follow-up calls.
Ensure systematic coverage of customers' account and create sales activities in the WSP/CRM for tracking and sales development.
Ensure diligence in database including sales pipeline, progressive sales activities and engagement plan for PDCA management and continuous improvement plan.
Deliver accurate information for sales activity report, sales pipeline, sales forecast and PDCA report.
Ensure Company stated credit terms are adhered to and be responsible for all collection of debts from customers in a timely manner.
Close liaison with support team and business partners in promoting stronger collaboration for the benefit of the customers.
Close liaison with technical team on any technical problems and ensure they are attended to immediately.
Adhere to the Company's corporate governance requirement and compliance business process. Performs any other related duties as and when directed by superior
Job Requirement:
Candidate should possess a Bachelor Degree, Diploma / Advanced Diploma or equivalent in Finance / Accountancy / Banking, Science & Technology
Preferably at least 3 years of related working experience.
Preferably Executive specializing in Sales / Marketing or equivalent.
Good communication skills in English, Chinese, Malay, Mandarin language for both spoken and written
2 Full-time/Permanent positions available.
If this role sounds like the opportunity you are looking for, don't hesitate to apply and let us discuss further!
[NOTE] We regret to inform that only shortlisted candidates will be reached out. If you were not shortlisted, we encourage you to have a look at other vacancies in Konica Minolta!
Mohon Sekarang