Selangor Petaling Jaya
Jawatan Kontrak
Peringkat Eksekutif Junior
Mohon Sekarang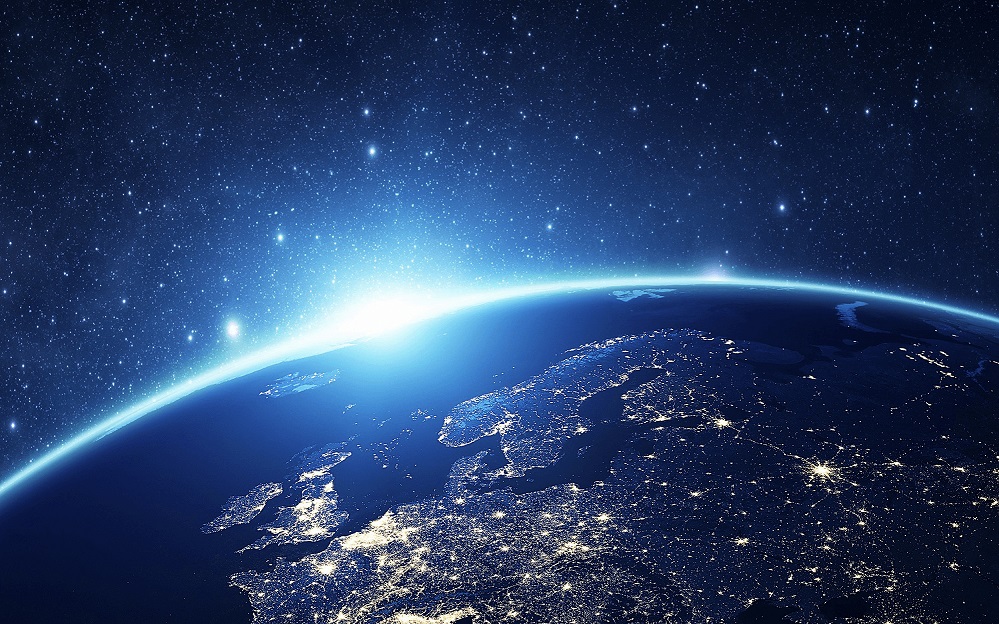 At Konica Minolta, our Mission is to be the ideal business partner of choice in Office Business and IT Services solutions. Through collaboration between our colleagues, partners and customers, we strive to enrich the society through constant innovation and development of solution driven tools.
Job Responsibilities :
Simple planning and coordination
Helps in data entry work and documentation work
Organize, coordinate and attend training
To meet timeline of project
Independent skills
Business analyst skills
Needs to have knowledge (Application based) on how project is running.
planning and coordination for application deployment and setting up testing phases
Understanding of hospital environment and work flow will be plus point (integration of multiple systems with web based or application based)
Hospital work flow will be like patient registration, doctor appointment and have some exposure to HIS (Hospital Information System)
Job Requirement:
Candidate should possess a Diploma / Advanced Diploma, Bachelor Degree or equivalent in Computer Science / Information Technology,Business Studies / Administration / Management,Science & Technology
Preferably Executive specializing in Information Technology or equivalent.
Fresh graduates are encouraged to apply
Good communication skills in English,Malay,Chinese language for both spoken and written
1 Contract positions available
If this role sounds like the opportunity you are looking for, don't hesitate to click apply/deposit your resume
[NOTE] We regret to inform you that only shortlisted candidates will be reached out. If you were not shortlisted, we encourage you to have a look at other vacancies in Konica Minolta!
Mohon Sekarang