Selangor Petaling Jaya
Jawatan Kontrak
Peringkat Eksekutif Junior
Berpengalaman selama 5 tahun
Mohon Sekarang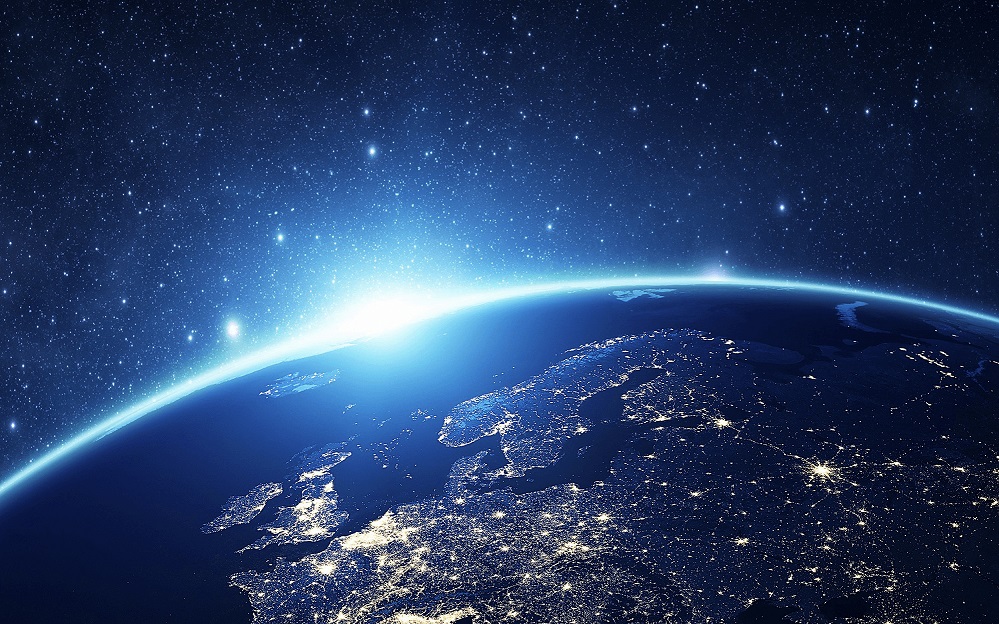 At Konica Minolta, our Mission is to be the ideal business partner of choice in Office Business and IT Services solutions. Through collaboration between our colleagues, partners and customers, we strive to enrich the society through constant innovation and development of solution driven tools.
Job Requirement:
Candidate should possess a Diploma / Advanced Diploma, Bachelor Degree, Professional Certificates or equivalent in Computer Science / Information Technology,Engineering (Computer / Telecommunication)
Preferably Executive specializing in Information Technology or equivalent.
Good communication skills in English,Malay language for both spoken and written
Min of 5 years technical experience in IT networking.
Professional certifications for CCNA, CCNP will be an added advantage.
Network troubleshooting skill.
Update firmware of the core switch.
Deployment and support experience utilizing Cisco Hardware Technologies, IPT and Firewall with extensive knowledge of switching routing, VPN, LAN, WAN WLAN BGP and RIP.
Proficiency with IPTEL VOIP (Cisco UC, Voice Gateway router).
Proficiency with NAC Solution (Cisco ISE).
Proficiency with Firewall Management, load balancer, Security appliances & monitoring tools.
If this role sounds like the opportunity you are looking for, don't hesitate to apply and let us discuss further!
[NOTE] We regret to inform that only shortlisted candidates will be reached out. If you were not shortlisted, we encourage you to have a look at other vacancies in Konica Minolta!
Mohon Sekarang